Press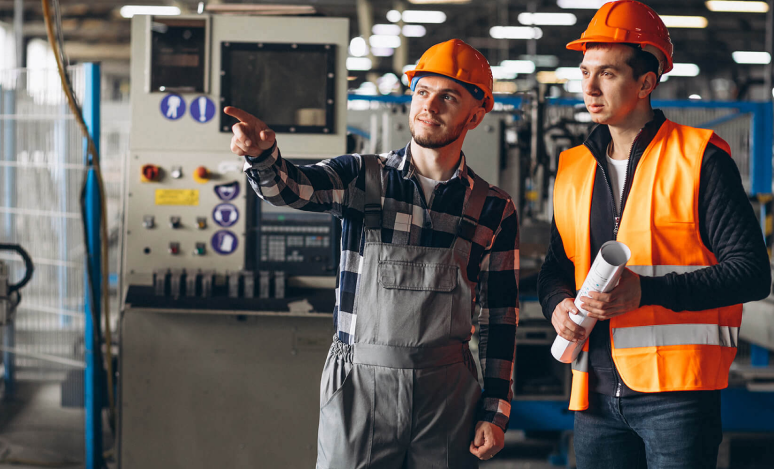 Germany, Alsfeld 31.03.2021
The VICTORUM Group, based in central Hesse, is helping local companies to cope better with the Corona crisis.
The company focuses in particular on small and medium-sized manufacturers.
There, export potentials are often not fully exploited because of language and cultural barriers as well as the necessary initial investments abroad.
Read more!
Due to the sensational development within a period of 6 months, the VICTORUM Group would like to say THANK YOU and starts a raffle from April 13 to 27 on Instagram.

The main prize will be an iPhone 12 Pro 128 GB.
Read more!
Germany, Alsfeld 14.03.2021