Activities
We are your experts in international distribution in Europe, CIS and Asia. It is one of the oldest and most profitable businesses in the world: in the past it was caravans carrying the finest gold, exotic spices and furs, making the long and difficult journey from the Middle and Far East to Europe. Today they are container ships, trains and trucks that carry electronic goods, household goods, timber and iron ore, and gas and oil pipelines.
At first sight
32

.

100

.000 sq km

trading area
Import
Based on our daily market analysis and the constant exchange of opinions within the international Victorum network, needs can be identified.
For example, with us as your long-term partner, non-delivery of raw materials and the resulting production stoppages are a thing of the past. Within the framework of our logistics services we take care of the following in particular
• General requirements for exports from the Federal Republic of Germany
• import licenses
• quantity restrictions
• Customs terms and duty rates
• Communication with licensing authorities
• Communication of national taxes
• Additional details such as labeling requirements
Export
Exporting goods is a difficult task for many small and medium-sized enterprises. However, in today's fast-changing world, this branch of business is very profitable, profitable and above all, a promising business model that complements the corresponding existing business structure.
With Victorum-Group at your side, you can enjoy a "total carefree package" and watch your products being offered on the international market.
Thanks to our Victorum network and our unique CRM system we sell your goods safely and efficiently.
With the help of our logistics partners we can transport your products in the intra- and extra-exchange trade by
• ocean freight
• trucks and
• freight trains
to all Victorum branches. For us, marketing your goods is just a phone call away.

Sales Representatives
Are you a successful commercial agent or agency?
Perhaps you want to expand your portfolio with a unique opportunity. Victorum offers you the possibility to create a new springboard or to lead a permanent existence with the variety of opportunities we offer to both producers and buyers.
You have full access to our CRM system, linked to all the products that are for sale every day. Once you find a buyer, we are happy to take over your responsibilities and bring the business to a successful conclusion quickly and professionally.
Please contact us through our contact form.
We look forward to getting to know you better.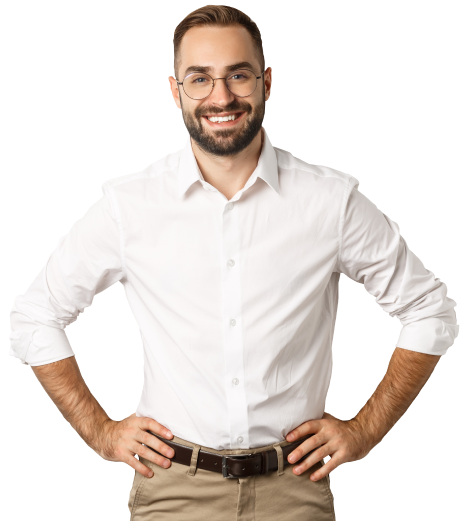 Support
All commercial transactions are handled and serviced by our service without any problems. Among other things, we take care of
• Transport and logistics with
• customs clearance
• Import clearance
• product tracking
• secure payment transactions
and are also available to you free of charge via our service hotline during business hours.
In order to create as much trust as possible, the first delivery of goods is made as a test delivery so that manufacturers and buyers can make their own, non-binding impression of the handling process, product quality and our service. By entering into contractual agreements, we aim to establish lasting trade relations.
Can't have it, don't want it!
With daily customer referrals and an ever-growing customer database, we can find the right manufacturer or buyer for any product. Of course, you as a customer with your wishes and problems are always at the center of our attention.

Here's what product request processing might look like:
Customer
needs goods or raw materials and sends a specific request with a product specification to Victorum Group
Victorum Group
contacts the manufacturer
The manufacturer
Checks all requirements and prepares a preliminary quotation or confirms that the information we have is up to date
Victorum Group
Establishes contact with the customer and draws up a framework agreement.
The customer
Receives goods from the manufacturer on a regular basis
This is what the product pre-financing process might look like:
Do you have questions or want some non-binding advice? We look forward to hearing from you!